Gaining experience

Karma:

4
Post
... and I actually look like Homer Simpson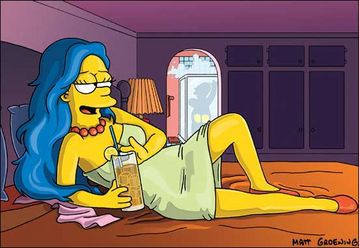 So those are your evenings??? 
Has experience

Karma:

25
Post
Shit when that happens I'm like Nick Nolte's character in 'Mulholland Falls' kicking the crap out of some FBI agent while yelling that he's going to burn down his house, fuck his wife, and shoot his dog.
In Arbitrage, Percentages are Vanity and Turnover is Sanity.